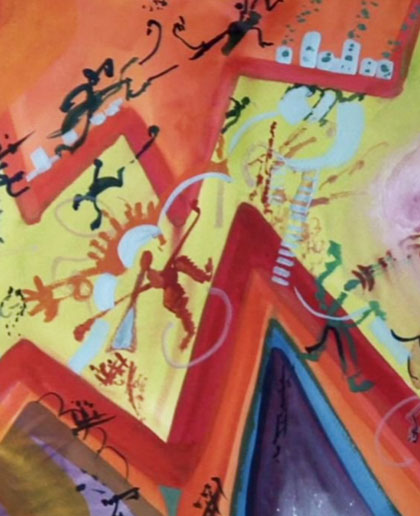 [eltdf_dropcaps type="normal" color="#000000" background_color=""]W[/eltdf_dropcaps]e speak to artist Jane Mackay about how synaesthesia affects her artwork, and how it has influenced the incredibly colourful compositions of Olivier Messiaen.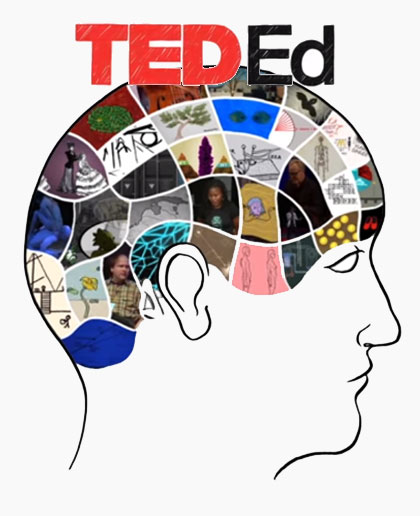 5 minutes to understand how sensory multimodality would support the mind.
Even if we are not aware of it, we are all a little bit synesthete!
Conference TED, 6 novembre 2014
https://www.youtube.com/watch?feature=player_detailpage&v=GIF2tssedLI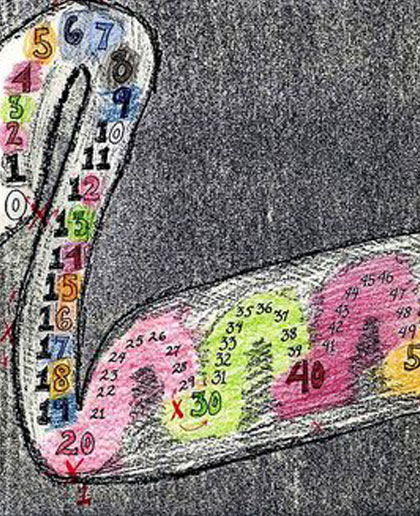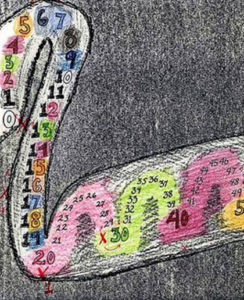 [eltdf_dropcaps type="normal" color="#000000" background_color=""]P[/eltdf_dropcaps]ar Stanislas Dehaene, Professeur au Collège de France